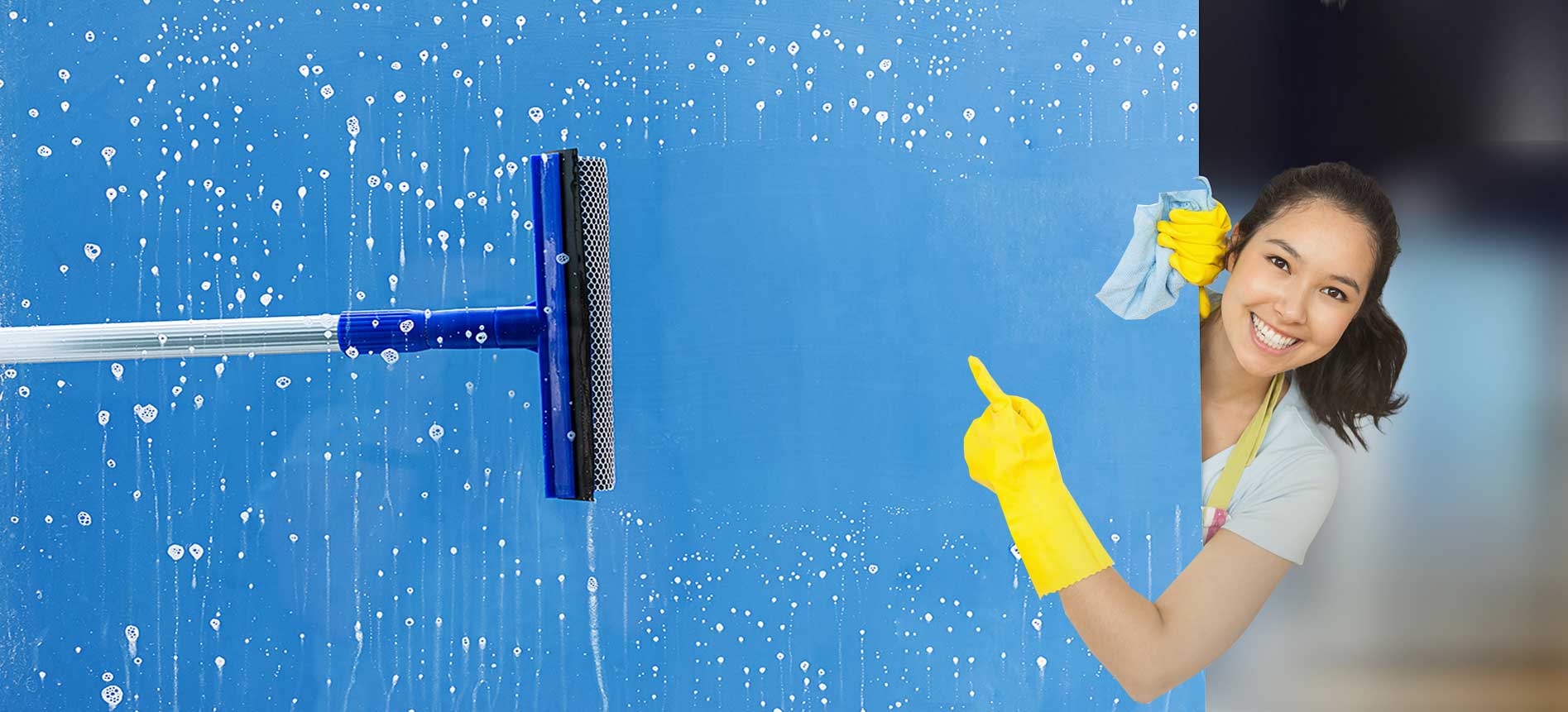 WELCOME
TO LINK CLEAN
CONNECTING QUALITY SERVICES
LINK POLICY
LINK CLEAN
WE RECRUIT
THE RIGHT
PEOPLE
LINKING THE RIGHT PERSON
ANTICIPATE
CONSTANT
CHANGE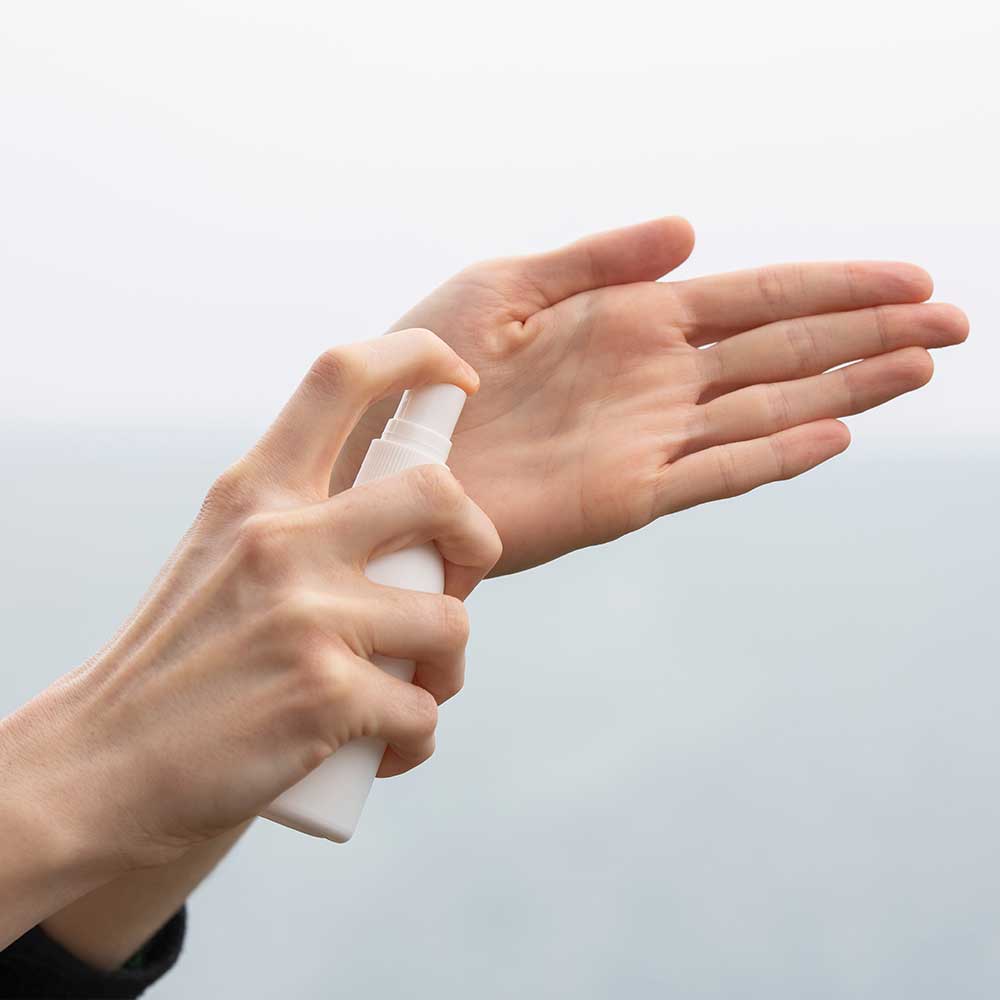 LINK CLEAN

QUALITY
SYSTEMS &
TRAINING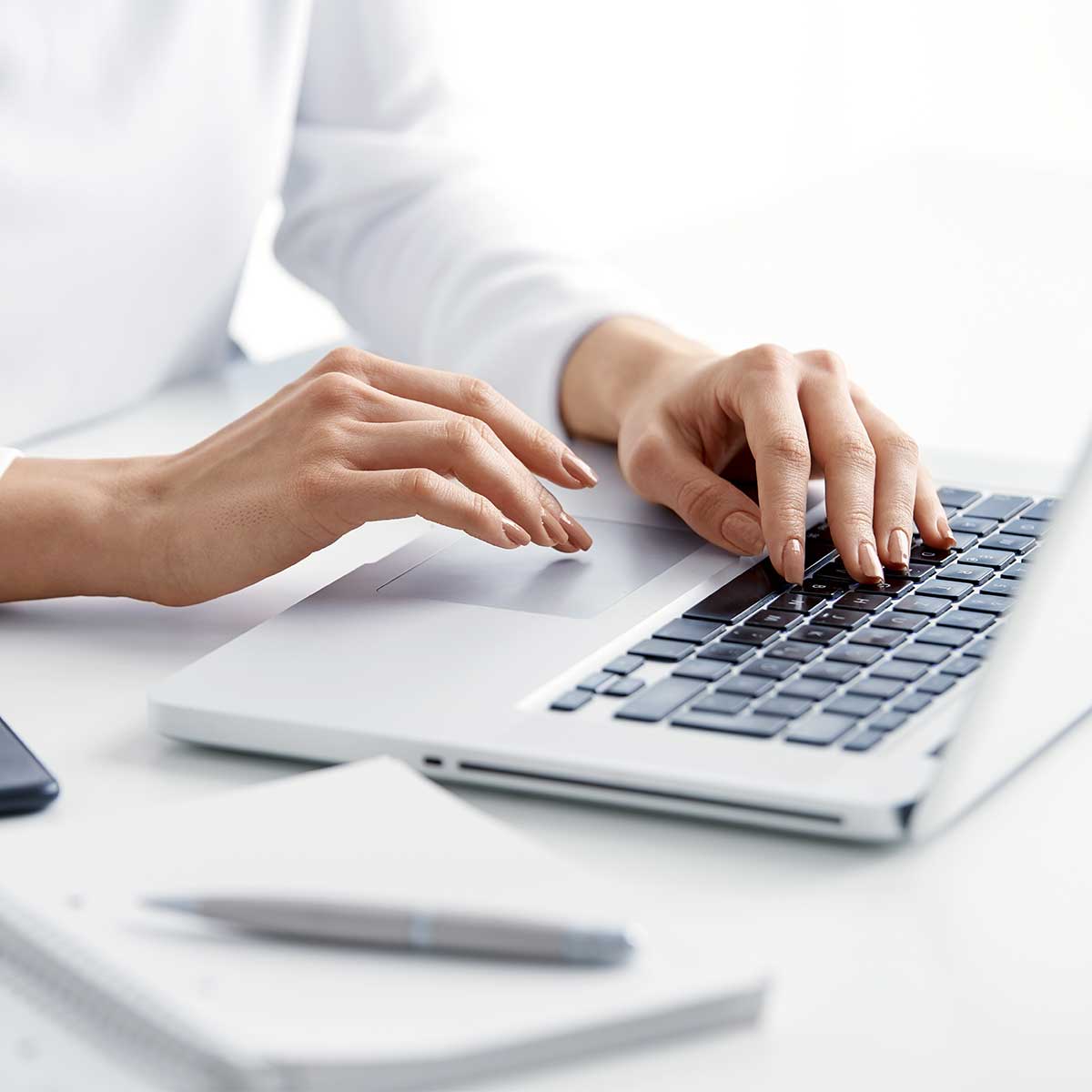 A BESPOKE HONEST APPROACH
HOW
WE
WORK
INTRODUCTION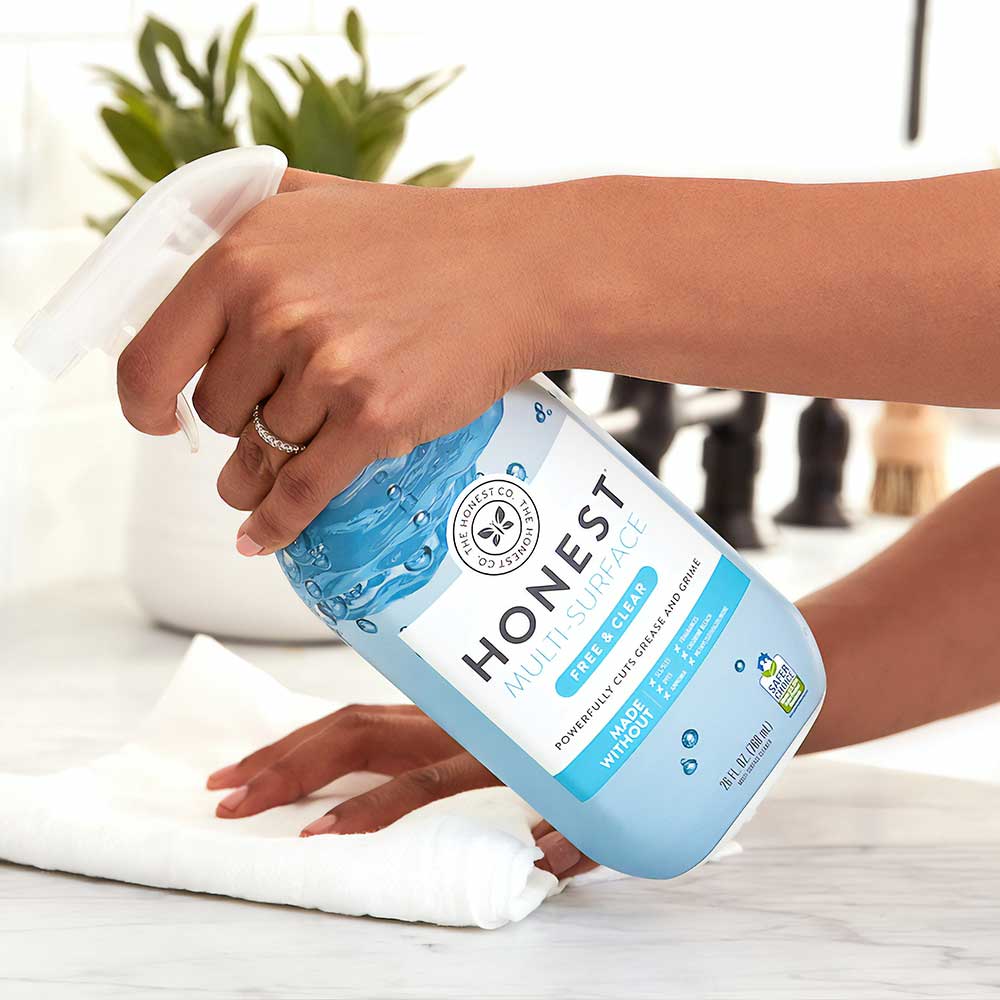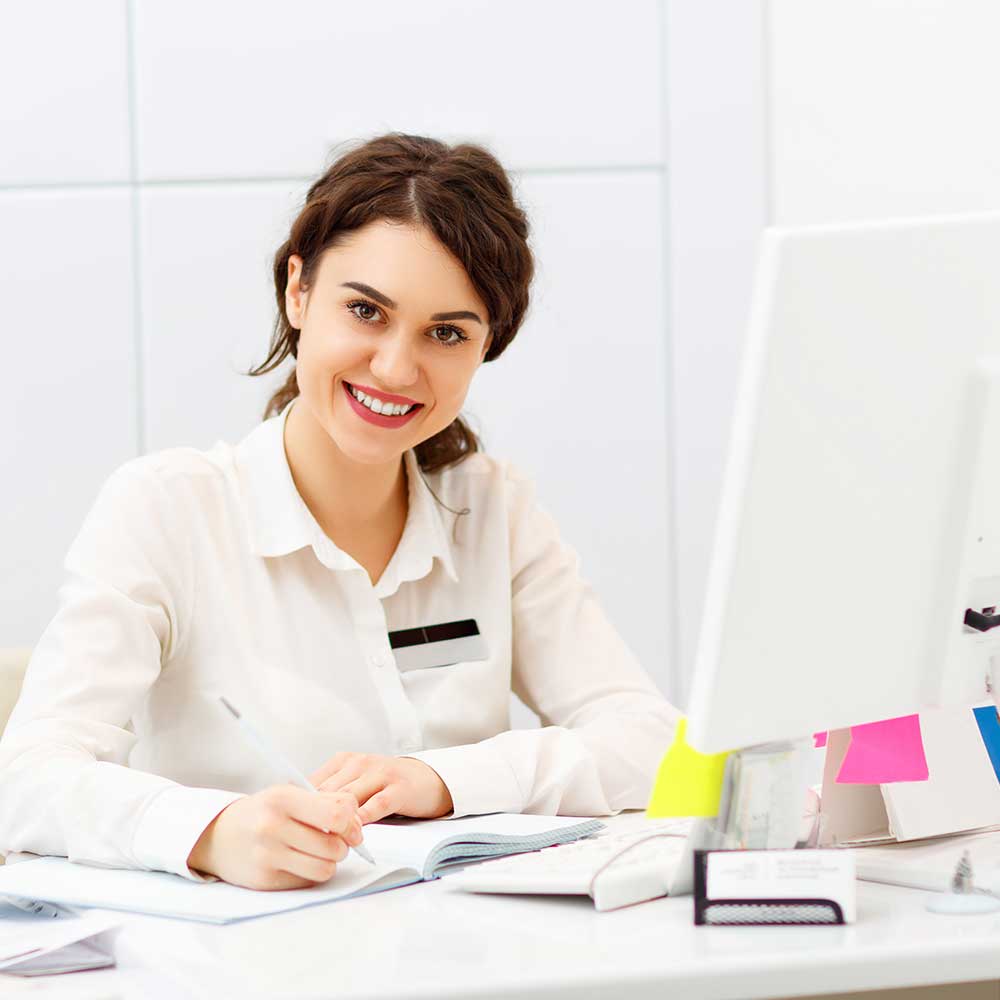 An innovative and sustainable cleaning provider and recruitment specialist who consistently
link and connect the right staffing solutions for your business.
An innovative and sustainable cleaning provider who consistently link and 
connect the right cleaning solutions for your business.


Na samym początku zaznaczymy, że kasyno ma bardzo prosty i krótki formularz rejestracyjny. Może z niego skorzystać każda pełnoletnia osoba. Jego wypełnienie nie zajmie więcej niż dwie minuty czasu. Trzeba mieć wszak na uwadze, że konieczna może się okazać weryfikacja konta poprzez dostarczenie dokumentu tożsamości, paszportu czy dla przykładu dowodu osobistego
kasyno na pieniadze online
Po pierwsze musimy nadmienić, że Joycasino udostępnia responsywną stronę. Oznacza to, że bez trudu skorzystacie z niej na urządzeniach mobilnych. Idealnie dopasuje się do wszelkiego rodzaju ekranów, zarówno tabletu jak i smartfonów. Działa mocno intuicyjne, jest szybka i prosta. Nie ma się zatem co martwić o oprogramowanie, idealnie spisze się iOS czy Android. Poza tym dobrze jest wspomnieć o kasynie na żywo w którym dodano takie hity jak hold'em, bakarat, blackjack oraz ruletkę. Rywalizacja z prawdziwymi krupierami jeszcze nigdy nie stała na tak wysokim poziomie. Przy tym nie jest to gra droga i może z niej skorzystać każdy, kto ma konto i chce spróbować poczuć smak kasyna stacjonarnego. Nie musicie przy tym wychodzić z własnego łóżka, co także jest sporym atutem.

As a boutique South Australian family owned business, we identified the need to change the methodology and reputation of the cleaning industry.  Link Clean was established to build a reputation built upon lasting, and mutually beneficial partnerships with both our clients and our staff. 
Today, this is how we work, and how we have built our reputation.  Reflecting our approach, we developed an holistic approach to cleaning by improving the business model.  We are pleased to say … we are bringing ownership, exceptional service and quality work back into cleaning!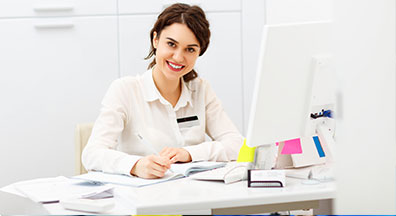 Link and Connect People
LINK Policy is to recruit the best person for the job, and for all positions.  This is achieved by the high calibre of all Link Personnel and in the provision of a consistent professional service model.  From operative through to senior management, the process of recruitment is the key element of our service delivery.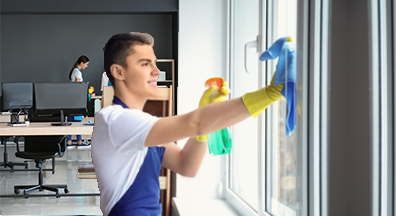 Commitment
It is our commitment to continuous improvement that builds lasting partnerships.  More than ever we need to be aware of  anticipating constantly changing needs in our working environment.  Link Clean like to ensure that the service we provide reflects your requirements.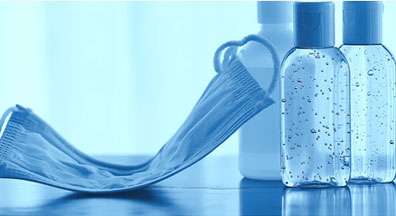 Health & Safety
Health and Safety is a constant commitment and high-level priority. We are committed to the continuous updating of our systems and procedures to ensure the safest possible working environment for Link personnel and our clients. Standard procedures start with training at induction stage through to Risk Assessment.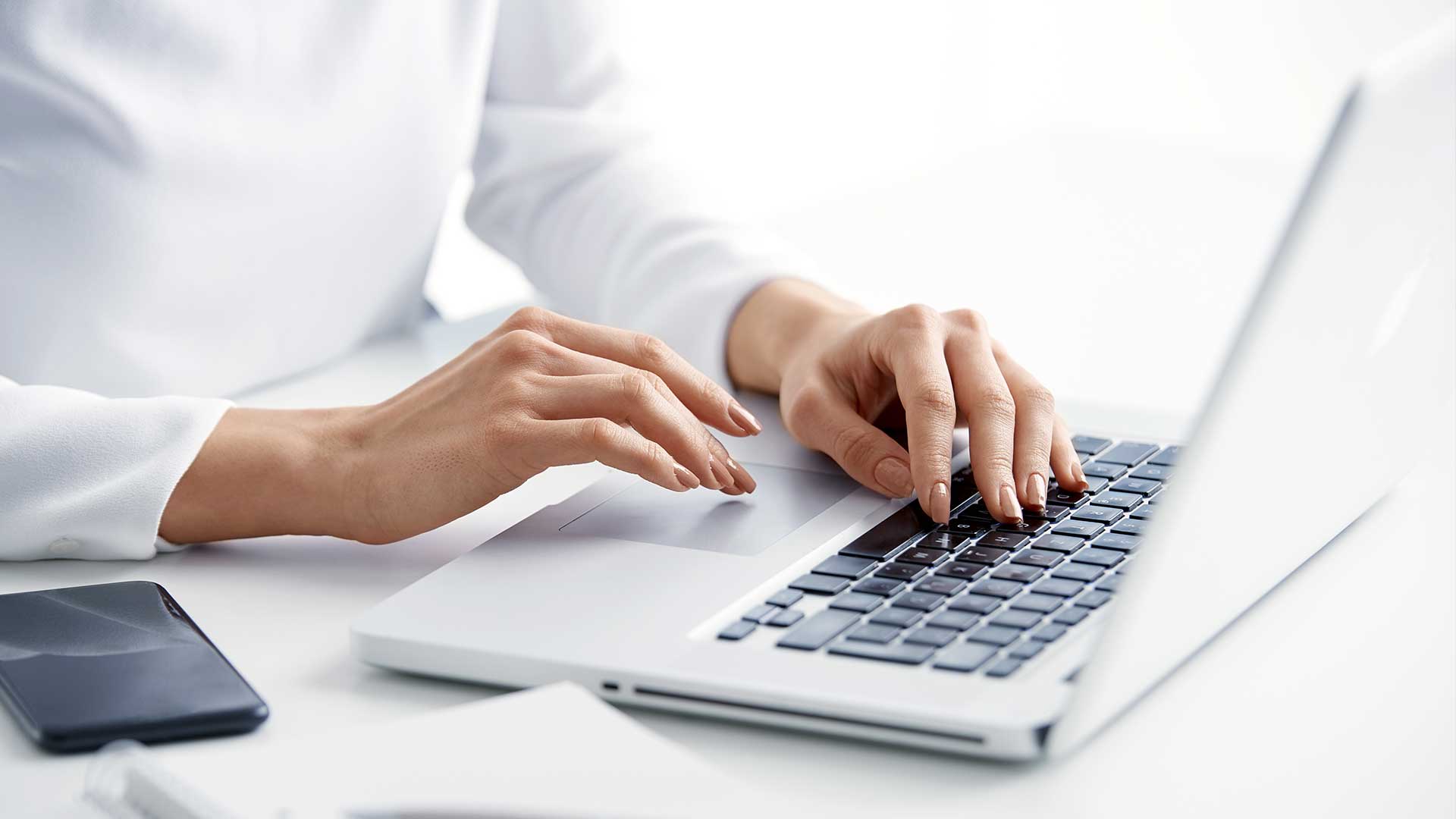 Loyalty & Support
Cleaning is, and will remain, a labour-intensive service industry, and we believe that a sound and consistent approach to the way in which we treat our staff is one of the main reasons why we have retained loyal operatives who continue to advance their skills and grow with the Company.