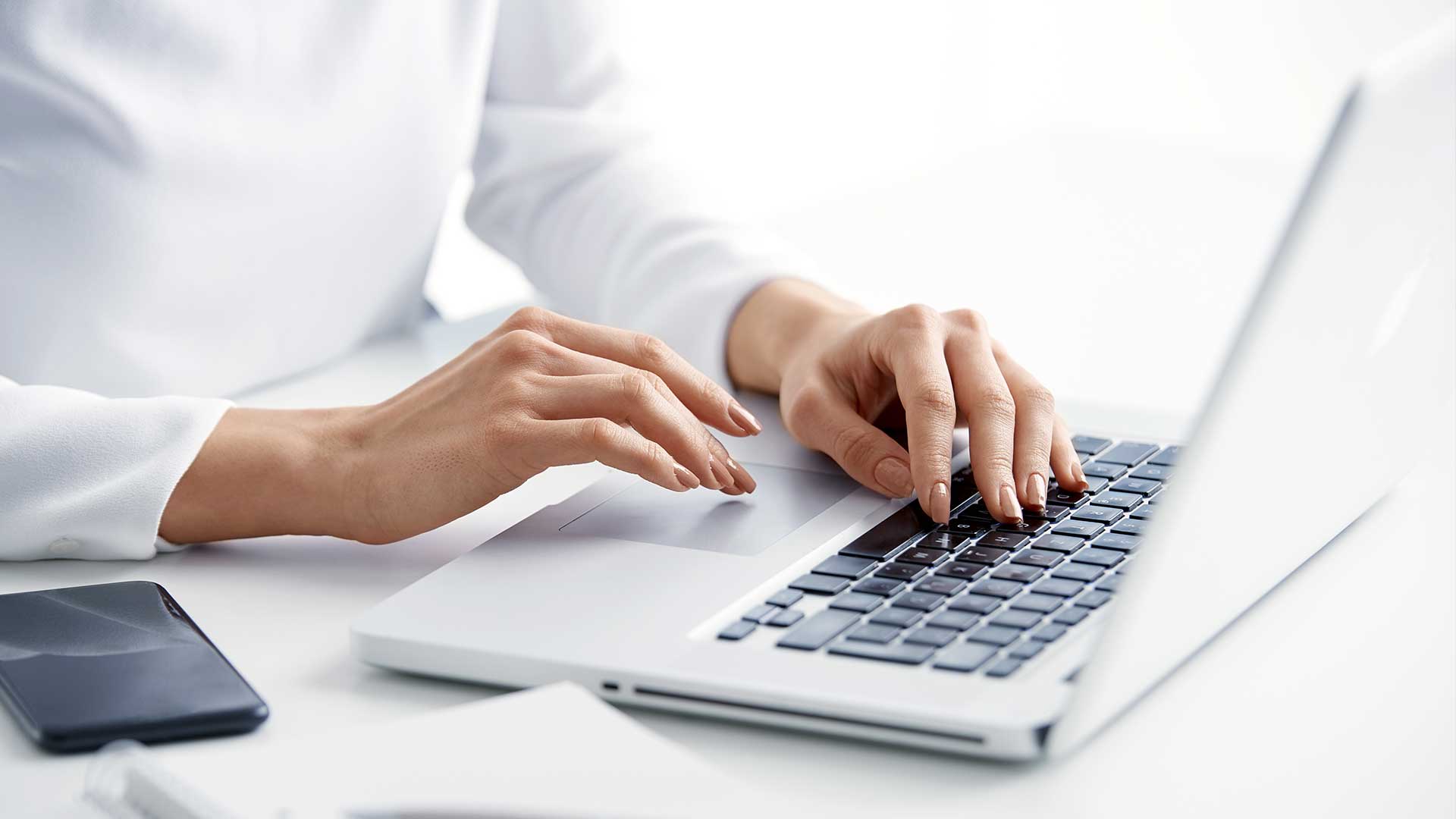 First-class
Professional Service
HI. WE'RE LINK CLEAN & THIS IS OUR STORY
CONNECTING QUALITY SERVICES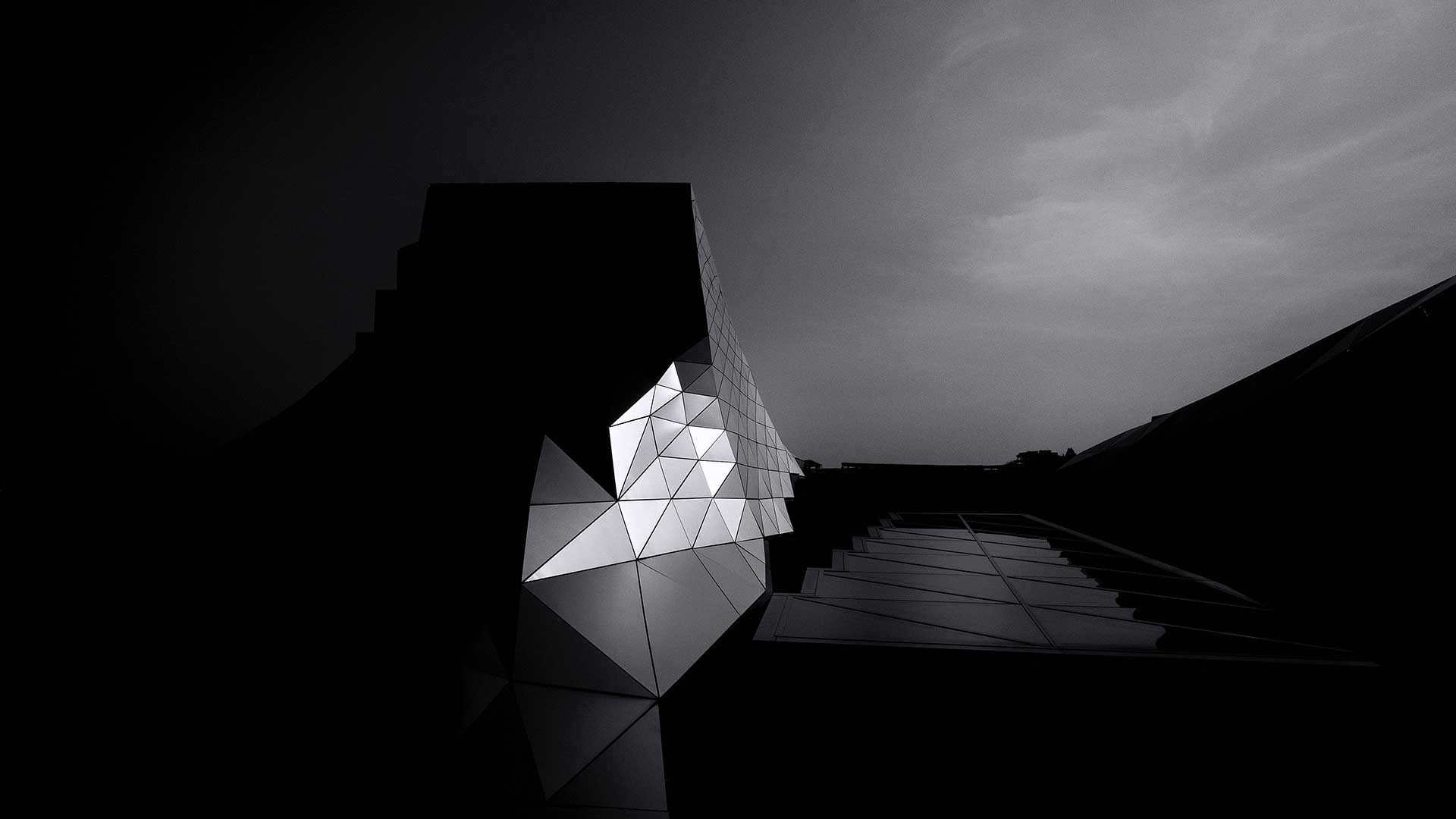 Quality
Systems + Training
A BESPOKE APPROACH FOR
CONTINUE THE JOURNEY

Start fresh with
[email protected] Clean
EXPLORE A WHOLE NEW DIMENSION
WELCOME TO LINK
What makes Link Clean different is our valued personnel.  We wish to demonstrate our commitment to provide each and every client with a first-class service experience.

Connecting People
Link Clean is a boutique family owned business.  We saw an opportunity within the cleaning market to improve the business model. 
We are bringing ownership in exceptional service and quality of work back into cleaning!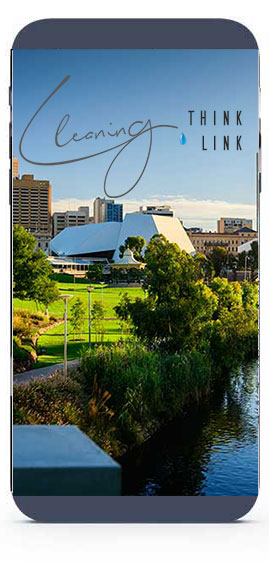 Not everyone can clean – it is a skill.  As such we hire professionals who love cleaning and have made it their career of choice.  Cleaning can involve hard labour, and as such we assign professionals to do professional work.  More importantly, we reward them for their hard work.  All Link Clean personnel own their job, their reputation and earn the mutual respect from both Link Clean clients, and they take pride in representing Link Clean.   
Link Clean are dedicated to continuous improvement which is at the pinnacle of our success for building lasting, mutually beneficial partnerships with our clients and Link personnel.  It is our ability to anticipate constantly changing needs that ensures our service remains constant.
Our vision is for Link Clean to partner with you as a Leader and Facilitator for the coordination of your business cleaning and maintenance. The success of your business and staff, along with a healthy working environment, is of significant importance to Link Clean.  We understand that many hours are dedicated to maintaining high standards within your business and therefore we monitor quality of our service delivery to anticipate changes within your working environment and implement solutions.
Our quality recruitment process means that for all situations, we will source and assign the best person for the job across all assigned duties for cleaning and maintenance.  As we follow a thorough and comprehensive background, training and skills matching process, it is only fitting that Link personnel are inducted into your working environment in a similar way.
Our policy is to provide exceptional communication with operatives, employees and all levels of management.  Our employees are loyal to Link Clean as we provide incentive programs, reward for effort and employee nomination award prizes which are accompanied with a Link Clean Acknowledgement Certificate.  Link Clean is Fair Work employer.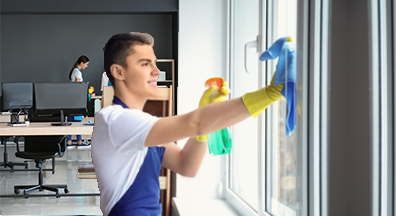 Our aim is to coordinate and organise the cleaning and maintenance schedules of your business within our specialised work methodology and processes model, and one that will establish confidence, trust and reliability for your business.
Link Clean will work with you to establish an invaluable service and mutually beneficial partnership.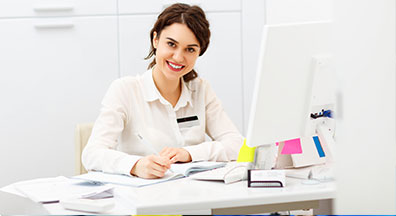 It is my passion to 'take the load off' in terms of the pressures, time and stress surrounding the out-of-hours cleaning, scheduling and rostering systems.  This can be time restricting for busy professionals.  Link Clean will prioritise your safety, security and safe work practices whilst undertaking all work within your working environment.  Link Clean provide a fresh new approach which exudes enthusiastic energy and inspires synergy.

I would like to invite you for a friendly chat.