INNOVATIVE
SOLUTIONS
READ CLIENT REVIEWS
CLEANING
R E V I E W S
BE INDIVIDUAL
My passion is to alleviate the pressures, time and stress surrounding cleaning, maintenance and accountability by providing a personalised, individual approach for continuous improvement, setting high standards and maintaining them. I like to keep my clients happy.
ST IGNATIUS COLLEGE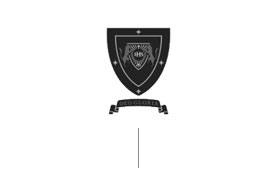 The College has been using Link Clean services for a number of years now and we are completely satisfied with their service. Their level of professionalism, commitment and response to our needs has set the standard for all other services to follow. The team are friendly and very efficient – and nothing is too much trouble!
Loretto Vozzo – Finance | WHS Manager
ST IGNATIUS SCHOOL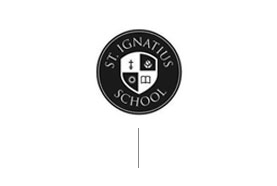 Link Clean have been providing cleaning services for St Ignatius Early Learning for the last five years.
Link Clean have listened to our needs and responded promptly. Guri has always reminded us of his 24|7 Emergency call-out, for which we have used on a number of occasions – responding to our requests and emergencies in a timely manner. The communication book is checked daily and responded to quickly. We use a full range of cleaning services including Flotex Floor cleaning and rotowash, dustin, vacuuming, bathroom, window cleaning and daily re-stocking of all tissues and hand wash. As a long day care they not only cleaned everyday but worked on weekends and school holidays to do the bigger spring cleans, replacing safety plugs and safely locking cleaning products away each night, out of the reach of small hands. Guri works with our recycling program and has changed link practices to suit our program.
Link Clean offer complete flexibility as required and in the event of information evenings and functions. Recently, they have provided extra cleaning through the COVID-19 pandemic and have been very flexible in meeting our needs.
Rosemary Allen | Head – Ignatius Early Years
FINSBURY HOTEL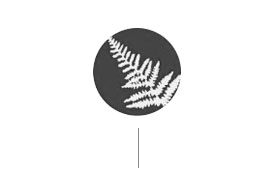 I have had 'Link Clean' as our cleaning team working across two separate sites for over several years.
Link Clean have always acted professionally and completed duties to the level expected. They are consistently available on 24|7 emergency call-out – attending sites without notice and to attend to situations required, no matter how small. I would recommend Link Clean to anyone looking for a professional, moderately priced and efficient cleaning service.
They go the extra step to ensure the client is satisfied with their services.
Duane Gilbert | Venue Manager