P R O C E S S
DETERMING YOUR REQUIREMENTS
SOLUTIONS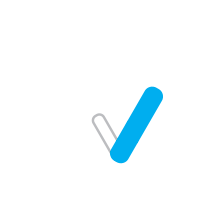 Saving you time and money
Potentially, I can save my clients time and money by engaging specialised service providers and maintenance staff, offering a noteworthy alternative to hiring full-time employees at specified intervals.  The process of recruitment is a key element in linking the right person to the job.
Time for a Change?
Link Clean will personally assist you to synchronise your business requirements and create synergy within your working environment.  Give Link Clean a call today to arrange a friendly meeting.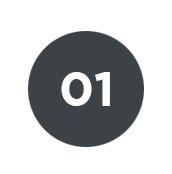 Arrange a Consultation
Our Management Team at Link Clean will meet with you in person to discuss your cleaning and maintenance requirements.  No job too big, or small, we are here to assign the right person for the job.  In consultation we will discuss your vision, goals and objectives so we can better understand your working environment and your personal requirements.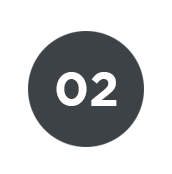 Goals and Objectives
At Link Clean we take a different approach to cleaning and so do our staff.  Whether commercial, industrial or grounds maintenance, Link Clean are certain we can tailor a package to suit.  We offer management, cleaning and facility services. Importantly, we link the right person to the task.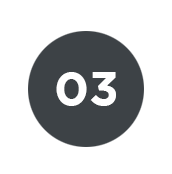 Detailed Proposal
Our recommendations take into account your full office or business requirements.  That includes scheduling, staffing, products and equipment outlined during consultation.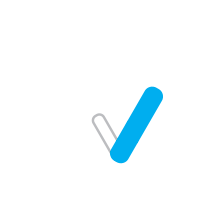 Identify the services which will effectively improve your business. 
Save time and money during the setup process.
Recruit the right people.