A B O U T
LINK CLEAN
LINKING THE RIGHT PERSON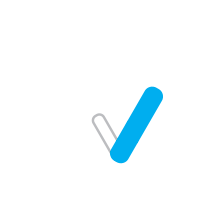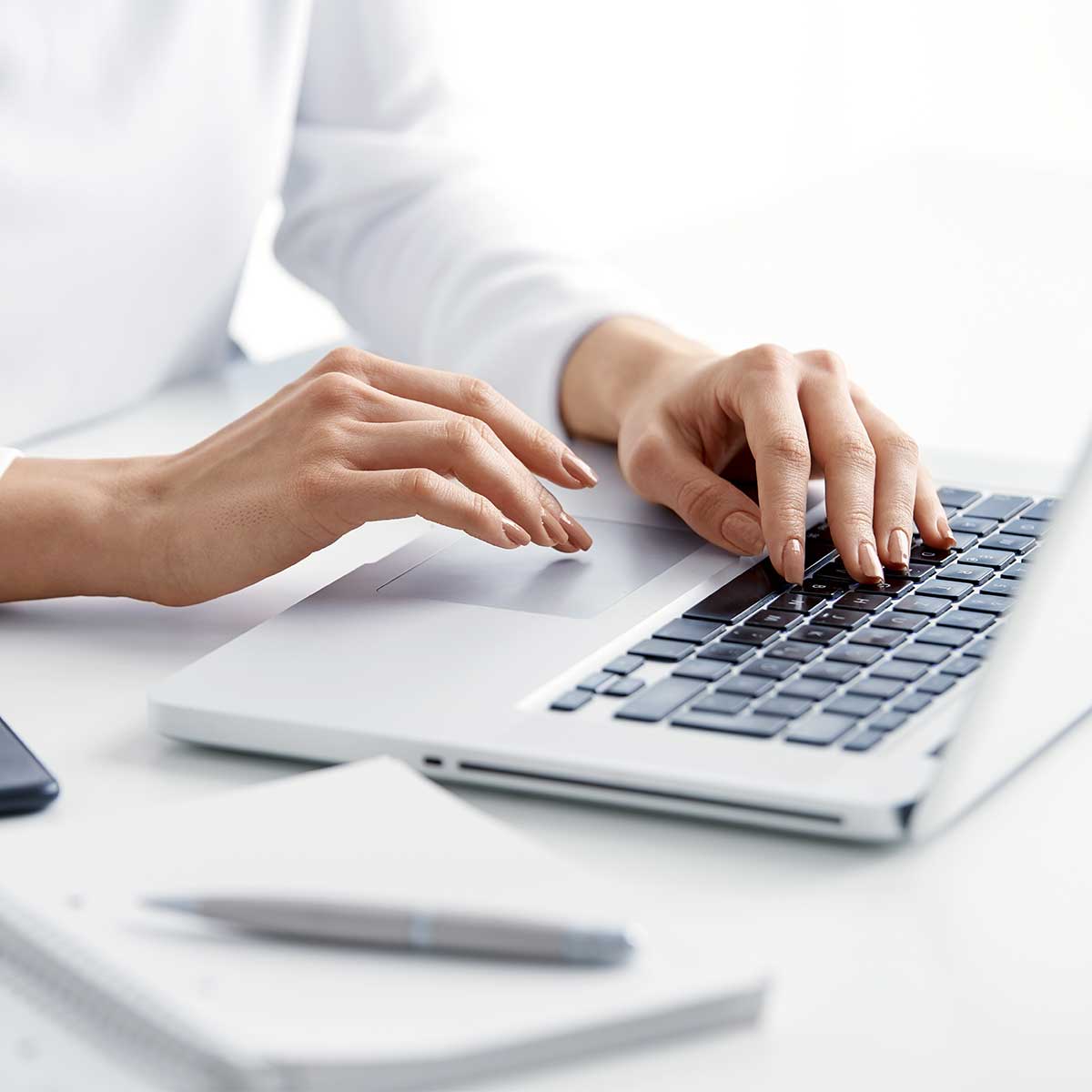 INNOVATIVE CLEANING RECRUITMENT PROVIDER
Link Clean deliver superior results for business professionals looking to facilitate the coordination and setup of the complete clean, service and maintenance schedule.
Having worked in the area for many years, we are well aware of the long hours dedicated to excellence in cleaning, maintenance, reliability and consistency in this increasingly important area of business.
Imagine a no-stress approach throughout your complete clean setup, as well as the advantages this means to the health of your working environment.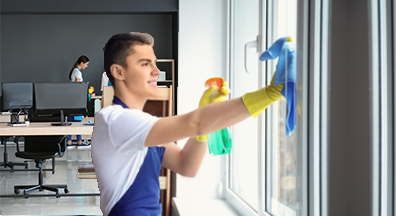 Link Policy is to recruit the best person for the job – across all positions.  The calibre of all LINK personnel is clearly critical to the quality of our service.  At all levels of operation, through to senior management, the process of recruitment is a key element of our service delivery.
That's why, as a specialised consultancy, I am able to coordinate and organise your business cleaning and maintenance in the most proficient and organised manner possible to restore confidence, trust and reliability to your working environment.
My process will save you time and money, and our success speaks for itself!

Connecting Quality Services
Our passion is to alleviate the pressures, time and stress surrounding cleaning, maintenance and accountability by
providing continuous improvement within your working environment.
First-class service to statewide clients.

Assisting business professionals to prioritise and coordinate their complete clean
starting with the right people.

Why Link Clean Works
Link Clean is at the forefront in the provision of cleaning services as we are constantly identifying improvements for our clients and the way we deliver services.  The structure of health and cleaning practices are clearly critical to the quality of our service delivery.  We aim to provide a personalised service to help you achieve a successful Link Clean experience from initiation through to fully operational processes.
Link Clean Process
Link Clean provides a high quality service taking into consideration the identity and individual environment of your business through to inducting the best people for you.  We maintain a 1-on-1 approach to devote maximum time to the quality of service, processes and seamless operations for your business.

A Bespoke Approach
Link Clean aim to provide an efficient business model with a fresh, vibrant and enthusiastic approach.  Potential staff are carefully identified and highly trained to comply with our in-house quality systems.  We inspire our personnel with rewards programs and the opportunity to progress within their job role.
Development of an innovative quality services and recruitment model to link the right person to service our clients.
01
Link Clean offer 1-on-1 advice and assistance, to include a comprehensive, wide range of cleaning services.
02
Our business model consistently delivers personalised, tailored services in alignment with exacting market trends.
03
Implementing complete solutions for your cleaning using quality approved products which are friendly to our environment.
04
Develop quality systems and a commitment to excellence for community and environment.
05
Passionately commited to the success of each project , working closely with you to achieve your business vision.
06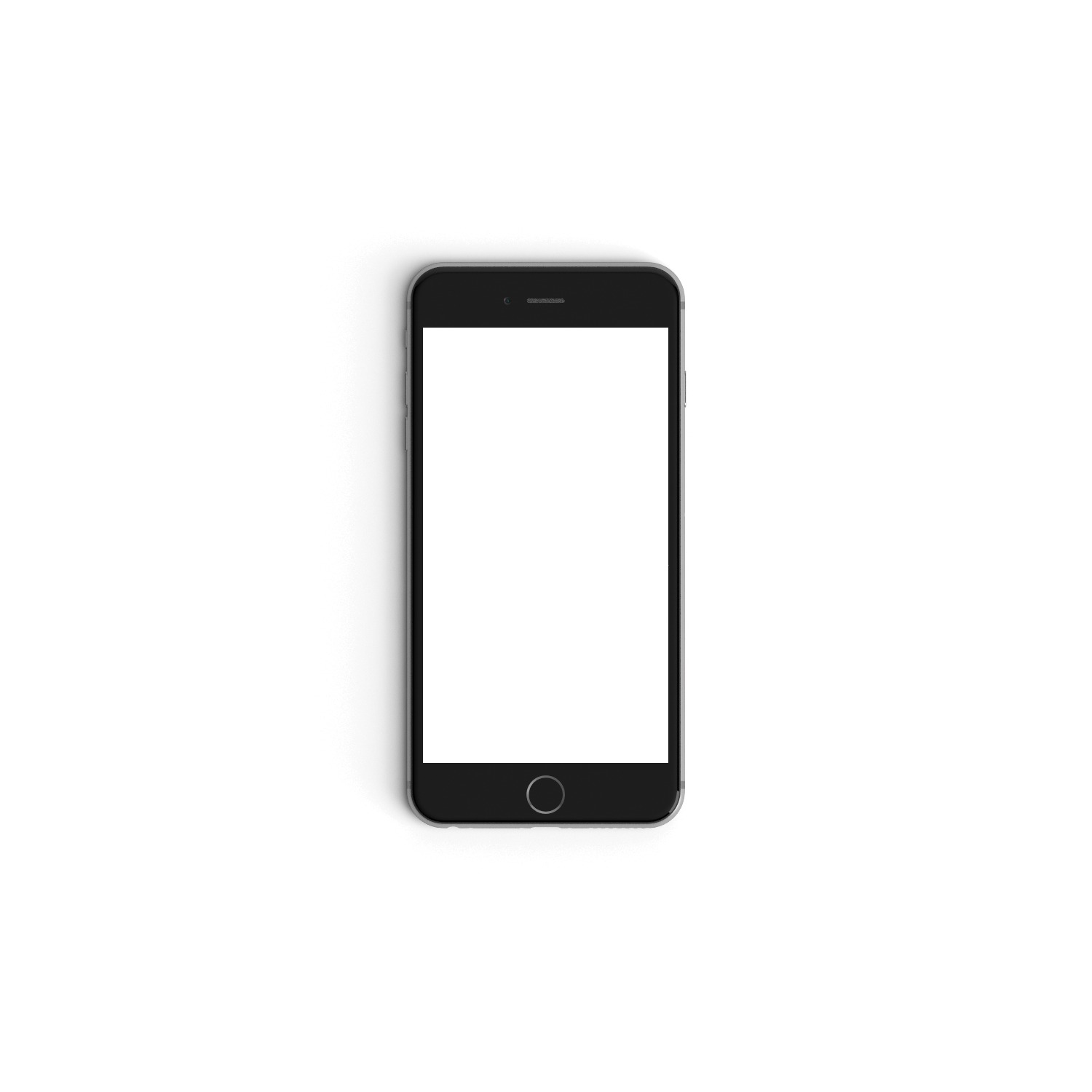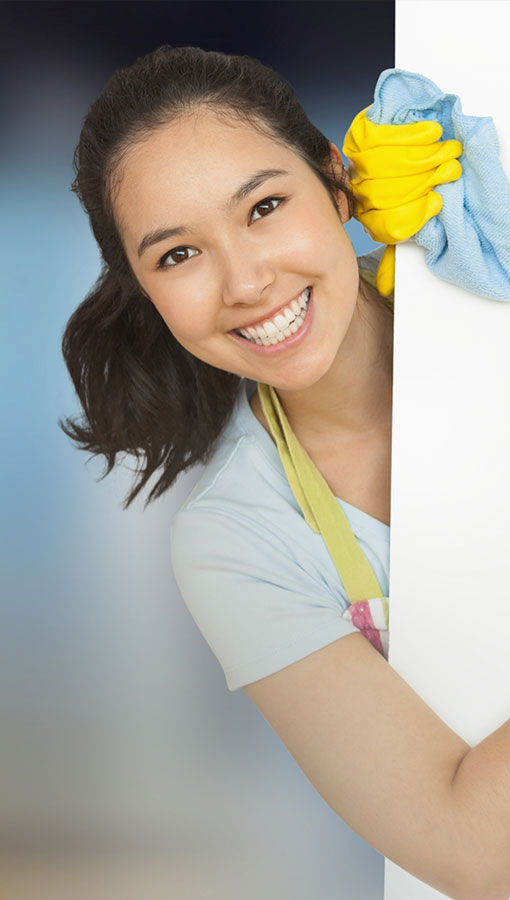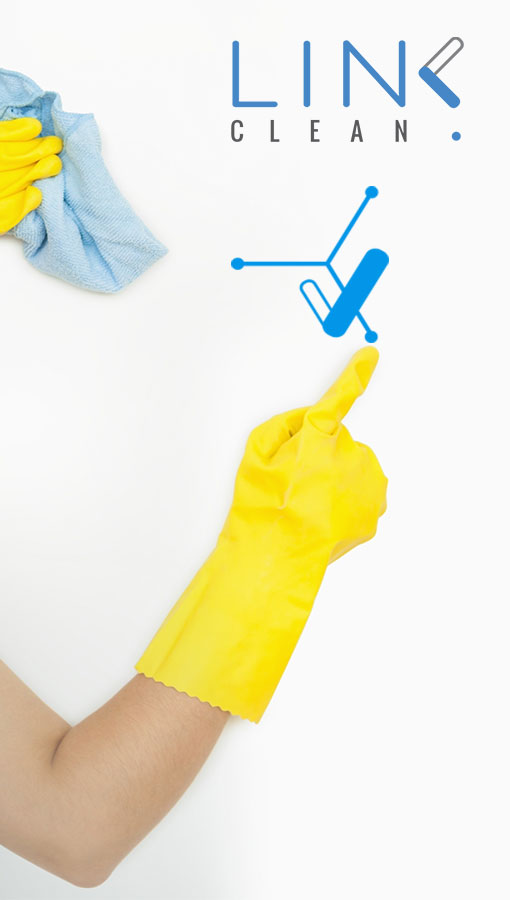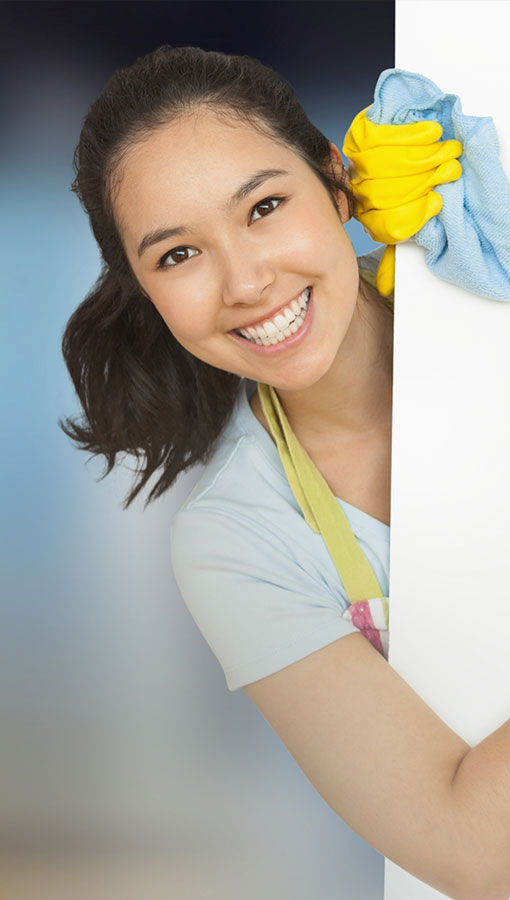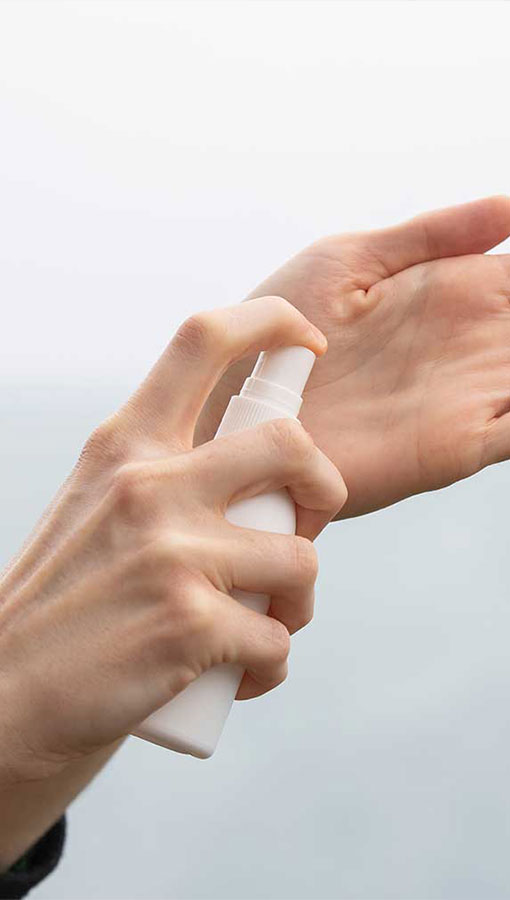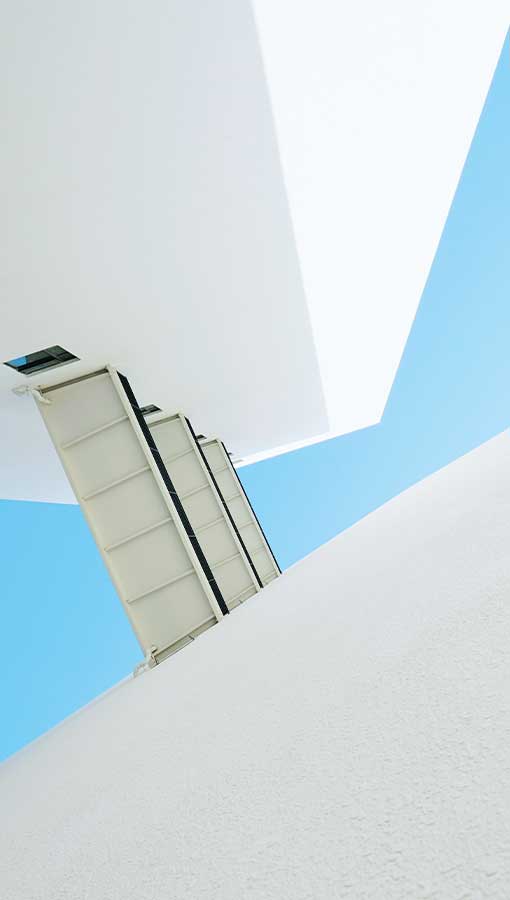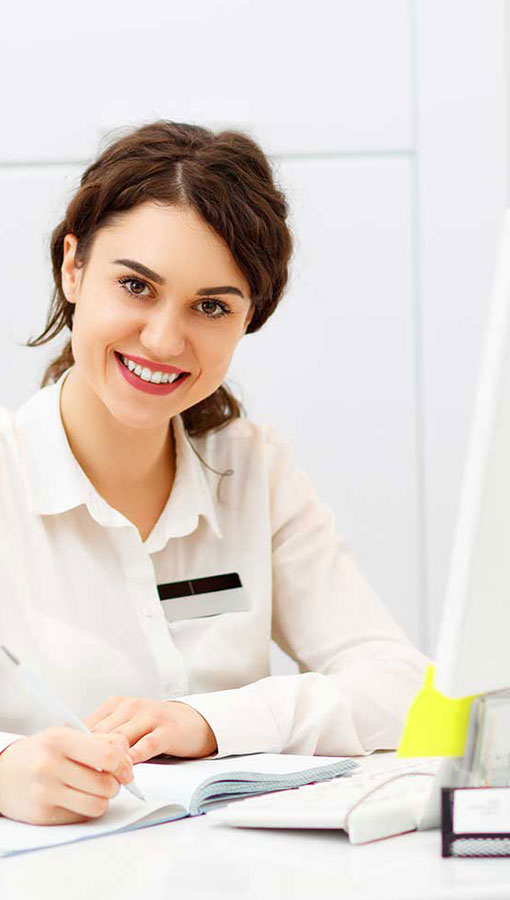 PERFORMANCE
As part of our standard Quality Control and Performance Measurement procedures, Link Clean intrinsically measure both good and bad practices.  Good performance is acknowledged by both verbal and written communication with operatives, including Employee Nomination for Award and Acknowledgement certificates.  
Passion & Commitment 
We work with you to achieve your vision for the enjoyment of your clients, employees, and your working environment.  Cleaning remains a labour intensive service industry and one that requires precision.  We believe a sound, consistent approach, accountability and incentive programs is why our personnel strive for excellence and remain committed to the ownership of their job.
OPERATIONS
At all levels of Link Clean operations through to senior management, we work as a team to communicate with our clients and to develop continuous improvement for each service we provide.  Your personally assigned team is screened, inducted and trained in all areas of competency and to benefit your site requirements.
MANAGEMENT TEAM
Our management team, through to Site Supervisors, undertake a monthly quality assurance inspection using our quality communication and scoring system.  Importantly, this highlights trend analysis, performance and outcome issues and helps our team to effectively utilise resources on site which require improvement.
With prioritisation comes the incentive and commitment to succeed.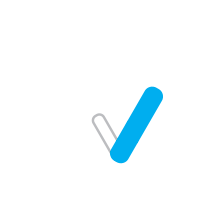 Vision to Connect Quality Services
Link Clean is the connecting force for all your business and facility services.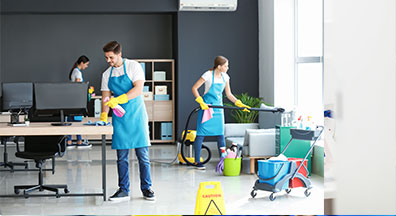 Recruitment
Recruitment of Personnel includes careful consideration to:
previous experience, ownership and accountability;
proximity of residence in relation to the contract;
appearance and professional presentation (written & oral);
high level of communication skills and work ethic;
medical clearance and physical capability;
ability to be trained and consistency in achieving high standards.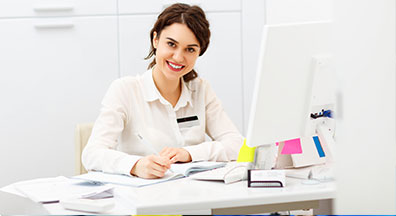 In Consultation
Link Clean Management will meet with you in person to discuss all aspects of your working environment and to assess your  cleaning, maintenance and site requirements.  This allows us to develop the right-fit solutions. 
All of our Personnel are highly trained and qualified to optimise Link Clean business systems within your working environment, and to further develop the best solutions which will align with your exacting specification.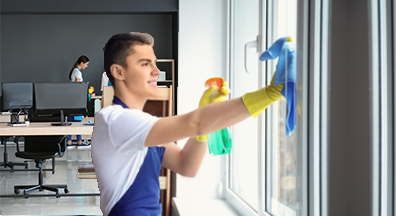 Work Methodology
Link Clean pride ourselves on clear open communication channels and that means putting forward ideas and solid recommendations to implement and consistently improve your cleaning and maintenance requirements. 
Starting with a detailed company proposal, we outline the timeline, scheduling, regularity, work commitment and inclusions as outlined in consultation.  Following this, we will work closely together to implement all solutions and a consistent working model.  And one that provides continuous improvement.